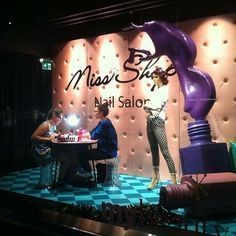 This is a store window showcase special Australia.
Visual merchandising and store design often comes from overseas, somewhere in Europe or America but Australia has loads of inspired people creating stunning store windows.
Below is a selection of store windows that reflects Australian culture.
They are often characterized by the use of colours, typography, symbols and art and craft.