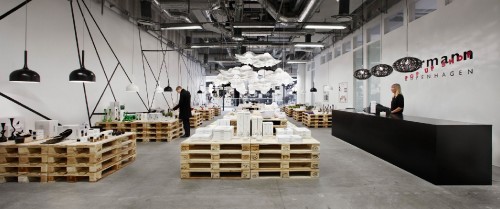 Pop-up stores offer great flexibility and can be used for a lot of different purposes. It is not a new phenomenon any more but a proven marketing channel. Pop-up is a simple, low-cost and low-commitment way to get in front of customers and try out new things.
Learn everything about pop up stores here: Pop-up Store 101
SI Retail can source most displays and fixtures directly through their office in China. Are you looking for something specific? What other fit out products do you need for your store? Let us know and we will do our best to source or manufacture it, so give us a call today on 1800 211 122 or send us an email at info@siretail.com.