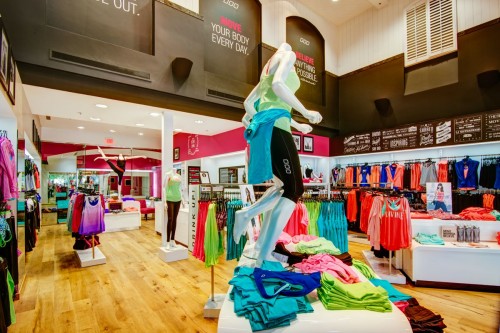 SI retail is developing a range of shop fitting products for the fashion industry. Size dividers and hangers are now available at SI Retail's new online shop www.siretail.com.au. We are also planning to expand our range so keep an eye on our new products.
Size Dividers
Size dividers are the oldest, cheapest, and easiest way to organize clothing on garment racks. They will keep your merchandise organized and accessible. Size dividers fit most garment racks as well as both round and square hangrails. Size dividers are available in a full range of sizes from S to XXL and 000 to 48 and also blank (with no size markings) for versatility and for your convenience.
There are two main uses for size dividers. The first use is to organize garments in retail stores by size, style or colour. The second main use is to organize garments for industrial cleaning companies and hospitality companies. A cleaning company needs to organise garments by customer's names or alphabetically while the hospitality industry uses size dividers to organise uniforms by days of the week.
Hangers
Hangers keep your clothes wrinkle-free and organised while saving space in-store. Use clamp hangers to display pants and skirts from the waist and use tubular hangers for lighter items such as shirts, blouses and light trousers. SI retail also offers oversized clamp hangers to display towels, sleeping bags and linen.
SI Retail is extending its range of shopfitting supplies for the fashion industry. We are looking at offering a range of mannequins, a new system of customised wall display and a wider range of hangers.
SI Retail can source most displays and fixtures directly through their office in China. Are you looking for something specific? What other fit out products do you need for your store? Let us know and we will do our best to source or manufacture it, so give us a call today on 1800 211 122 or send us an email at info@siretail.com.