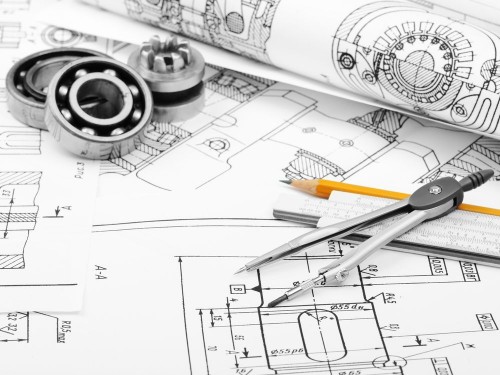 Ever wanted a custom display for your products or brand? There is nothing we cannot make for your store - from promotional stands and temporary displays to custom check-out counters and signage!
This month, we are offering a free sketch (which includes a half hour consultation) from our award winning industrial designer Ronnie! His skills will amaze you!
With over 12 years' experience in industrial design and having worked with all kinds of material rendering, he can deliver the most perfect product or brand display using acrylics, metals, plastics, glass and all kinds of wood/MDF.
Ronnie has won Gold POPAI awards for many of his designs for large retailers such as Discount Drug Stores, Sanofi and Coca Cola, so if you want the best of the best working on your project; give us a call today and book a free consultation with Ronnie (before the end of May).
In other news, The Lucky Charm in Victoria Point, QLD have used our glass display cube system to create a simple yet elegant Mother's Day product showcase and we think it looks great! This beautiful display system suits all kinds of special product displays and is so easy to put together! They are 40mm x 40mm and sold in kits or you can purchase them singularly to create a configuration that suits your store! See our blog on glass cubing to discover the many uses!
If you have any in-store pictures of our products, we would love to see them! Email us at info@siretail.com.au and be featured in our next edition!