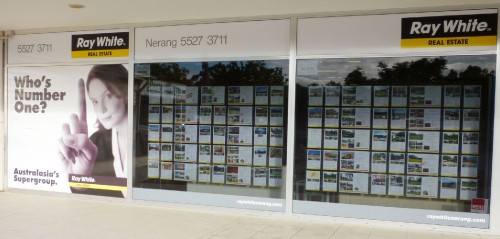 SI Retail offers a wide range of Livewire cable systems that can be used for shelving or signage. The 'invisible' look of the cable system is what makes it so appealing as it doesn't clutter your store and highlights your products.
It comes as:
Freestanding Sign Holder cable system
Tracking Sign Holder cable system
Ceiling to floor Sign Holder cable system
Ceiling to floor shelf cable system
And the New Wall Mounted Sign Holder cable system
This wire display is commonly found in:
Real estate Agencies
Travel agencies
Retail stores
Restaurants
Information centres
Car showrooms
Banks
Building societies
Perfect to display:
Homes
Signage
Prices
Return policies
Window posters
Opening hours
Window menus
Corporate displays
SEE SI RETAIL'S FULL RANGE OF LIVE WIRE CABLE DISPLAY SIGNAGE & SHELVING
READ: How To Set Up A Wall Mounted Cable Display System?