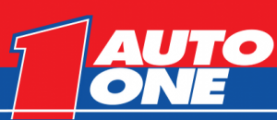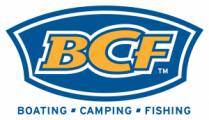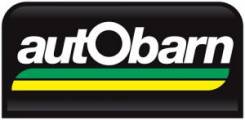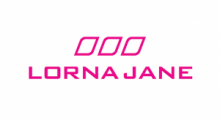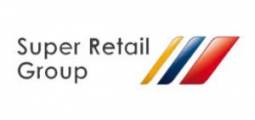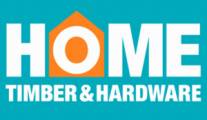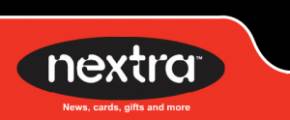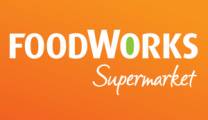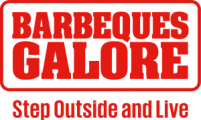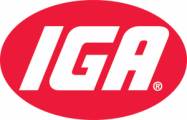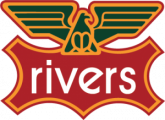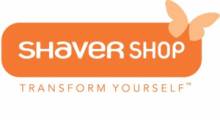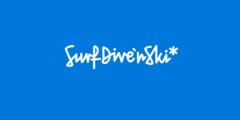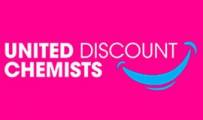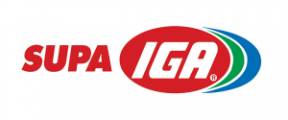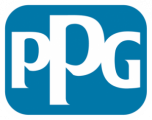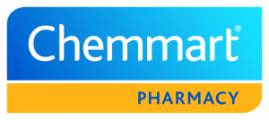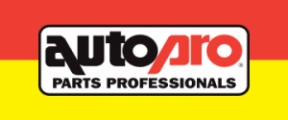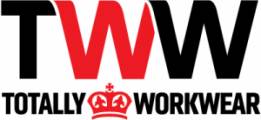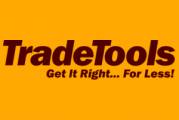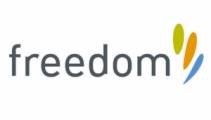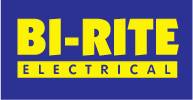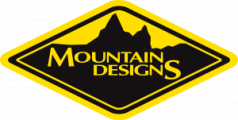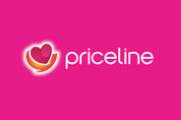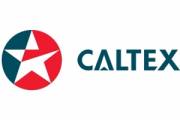 With over 10 years of experience in China, we've mastered the East Meets West multiplier; the combination of Western problem solving and Eastern manufacturing efficiency. 
Now it is easy to enhance your in-store environment with custom branded fixtures and fittings without the barriers that arise from sourcing out of China. We offer a variety of custom-made shop fitting capabilities at unbelievably affordable prices. Australia's leading retailers utilise our position within China to obtain unique manufacturing solutions, complimented by comprehensive quality assurance processes. With endless manufacturing capabilities (in metal, acrylic, fiberglass, joinery/wood, plastic, aluminium and glass), from the initial brief of a product, to design and prototyping, development, production, packing, quality assurance and finally logistics, we have the solutions, the suppliers and the experience to take care of your custom project and the entire process involved!
It is imperative to choose business partners you can rely on. By choosing SI Retail, you can be assured your project will be our top priority with dedicated client managers who personally focus on your specific needs.
THE CUSTOM PROCESS
With fully owned offices in China and Australia, SI Retail provides design, manufacturing, logistics management, factory and project management as well as quality assurance for all of our custom projects. We pride ourselves on product innovation, quality outputs and the ability to turn your ideas into reality. If we can't offer an off-the-shelf solution, we work with our clients to find custom solutions to best suit their needs. 

Understand Our Clients Needs
Firstly, one of our team of project managers will meet with you to discuss your ideas and map out the fundamental needs of your custom project.

Design & Engineering
Next, your project manager will work with our design and engineering teams to study the details and finely tune your product.

Project Management
Our team of project managers communicate directly with China to ensure the final result is achievable and that the design satisfies your fundamental needs.

Prototyping
A sample of your custom product will be manufactured and the project manager and designer involved will both study the prototype to ensure all aspects of it work perfectly as per the project specifications and key elements required. 

Manufacturing & Production
Once the prototype has been approved, our experienced manufacturers will commence production. 

Quality Control
Our meticulous quality assurance officers will check every detail of your product to ensure it complies with our high manufacturing standards, before approving the order to be shipped.

Global Logistics & Warehousing
Moving a product globally, on brand and on time can be just as challenging as the manufacturing process itself. After 10 years of dealing with factories and customs in China and across the world, we are able to offer affordable warehousing and a streamlined logistics process allowing for either sea or air freight. Storing then delivering your product wherever it needs to be, when you need it and without the headaches.