We work with retail businesses to optimise merchandising and enhance their in-store environments by providing the best quality custom made and off the shelf store products. We know that success in retail comes down to the details. To us the detail doesn't only show in the final product we deliver, it's in the processes we have in place to make it as easy as possible for your vision to be created exactly as you imagined, with minimal fuss on your behalf. Because we believe it's your job to get excited about what your retail store should look like, and it's ours to deal with the detail to make it happen.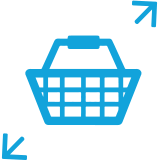 Wide Range of Shop Fittings & Fixtures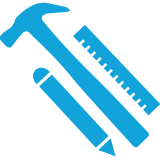 Creative Custom-Made Products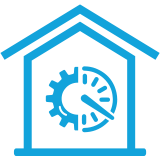 Store Environment Optimisation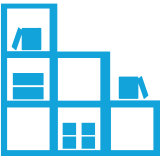 Merchandising Solutions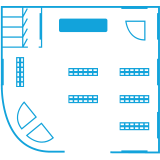 Full Store Fit-Outs
 
Our Difference
We believe true customer service means fully understanding our client's organisational needs, so that we can focus on delivering their optimal shop fitting solutions and they can concentrate on their core business.

Australian Owned & Operated Since 1974

Unrivalled Customer Service

Expert Product Knowledge

Quality Products at Affordable Prices

Solution-Based Approach

Personalised Product Development / Project Management

Specialist Manufacturing Capabilities

Visible presence in China since 2006 to Manage Sourcing and Manufacturing